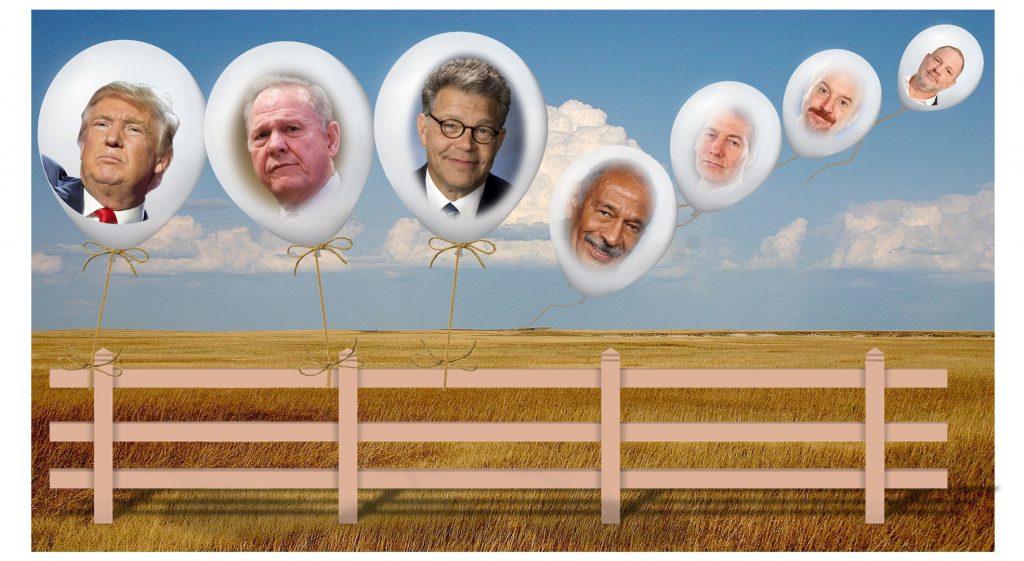 Rose: But why would a man need more than one woman?
Johnny: I don't know. Maybe because he fears death.
Rose: That's it! That's the reason!
Johnny: I don't know…
Rose: No! That's it! Thank you! Thank you for answering my question!

                        – "Moonstruck" (1987)

This is a fitting time to remember that Minnesota Senator Al Franken wrote a chapter in his most recent book entitled, "I Screw Up."  Franken was the presiding officer of the Senate during a debate over the nomination of Elena Kagan to the Supreme Court.  As Franken listened to what he describes as Senator Mitch McConnell's "awful, awful speech" criticizing Kagan, he rolled his eyes.  Franken called that "a huge breach of Senate protocol, which I compounded by shaking my head once or twice and, worse, smirking at stuff I found particularly objectionable."  The presiding officer is the most visible person in the Senate chamber and McConnell was aware of Franken's shenanigans.  He marched to the dais after his remarks and warned Franken that he would call him out publicly if it happened again.  Franken felt awful, awful.  Like he does now.
I thought about Franken's "I Screw Up" story when I saw the photograph of him groping at the breasts of a sleeping Leeann Tweeden…